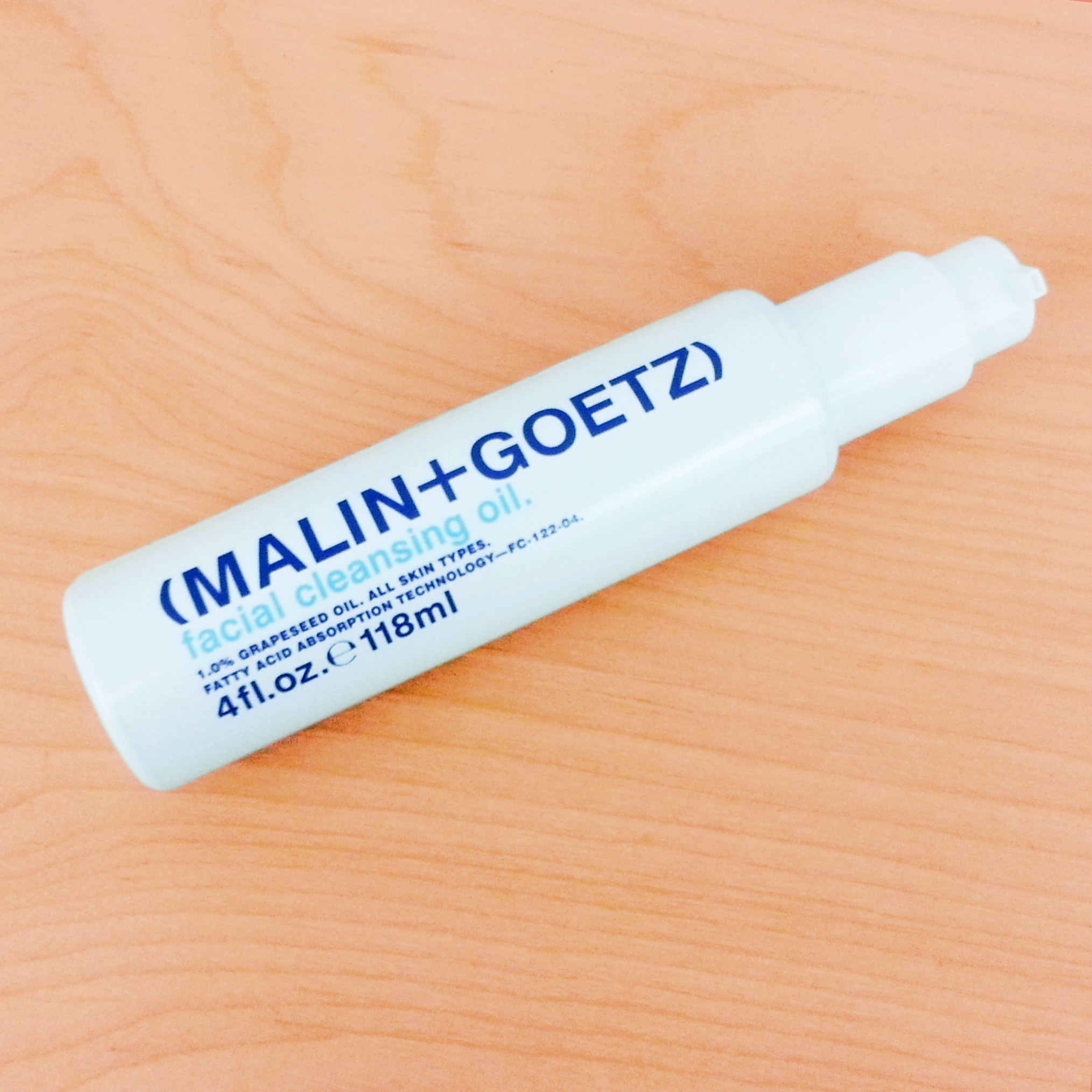 By: Erica, National Training Manager
Let's all give a warm welcome to our newest product, the Facial Cleansing Oil.
This emulsifying deep pore cleansing oil balances all skin types, rinsing completely clean from the skin. The base of grapeseed, avocado and olive oils cleanse and hydrate, while invigorating eucalyptus refreshes and herbaceous lavender kills bacteria. The benefits don't stop there either, this oil is also formulated with chamomile to soothe and vitamins a and e to protect. I'll let that marinate with you for a moment…
This cleanser is perfect for sensitive, dry and combination skin types, but oily skin will see results with it as well. Oil attracts oil, so excess oil will be washed clean from the skin.
Because this cleanser emulsifies when it comes in contact with water, massage onto a dry face and then rinse clean with water. Makeup, including eye, will be gone in a matter of seconds.
If you are new to cleansing oils, I heavily suggest you try ours! If you are an established cleansing oil lover…you're welcome. :)
Don't take my word for it… Vogue agrees.