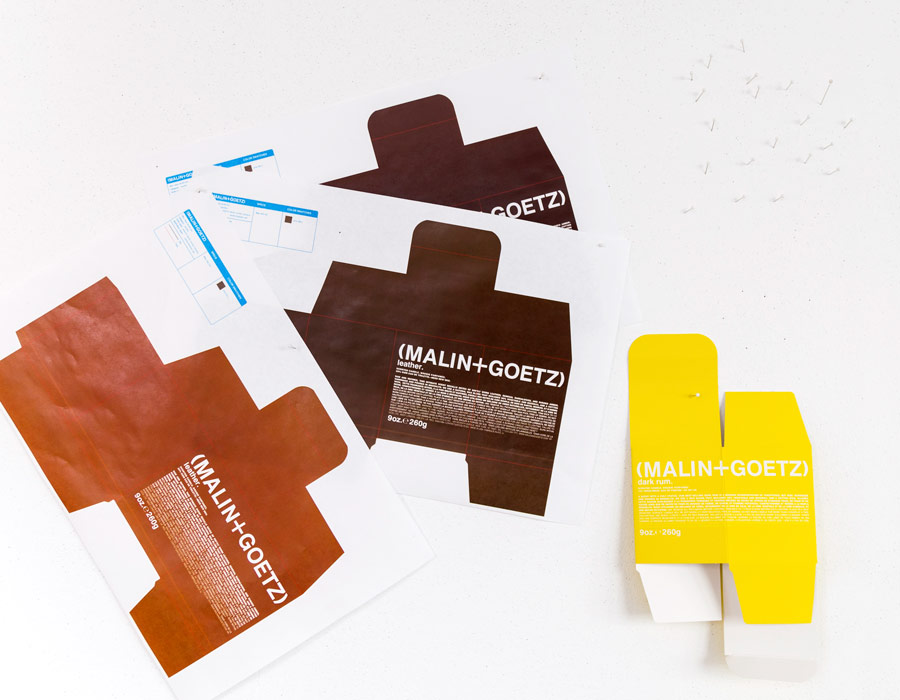 Inspiration comes in many shapes and forms, and often can be found right under your nose. We were in the process of adding to our line of candles. A line that has been established for the past few years, full of bright colors and different flavors. The packaging is very colorful, a departure from our core business (skincare, body care, hair care-primarily white packaging).
Getting the scent right is the hardest part, and then hours of testing to see how it burns usually has everyone in the office weighing in. When it came time to pick a color for the outer box, we had a few ideas. When one thinks of leather, what comes to mind? Accessories: belts, bags, jackets, wallets, shoes! We presented a rich array of fall browns some bordering the line of crimson, and looked at them against one of our best sellers. In the end, the unlikely swatch that I based off of my favorite pairs of loafers, took the cake. And somehow, fits in very nicely with the rest of the assortment.
We spend a lot of time shooting images in and out the office and are constantly creating content. M+G is such a story rich brand, it keeps each day fresh. The only real challenge is getting Mr. Greenberg to deal with 3 of us chasing him around, then getting him to sit still. Roles are reversed, we are barking at him, and it's usually a group effort. One that starts with more than a few belly rubs, and ends with a biscuit. Who's a good boy?